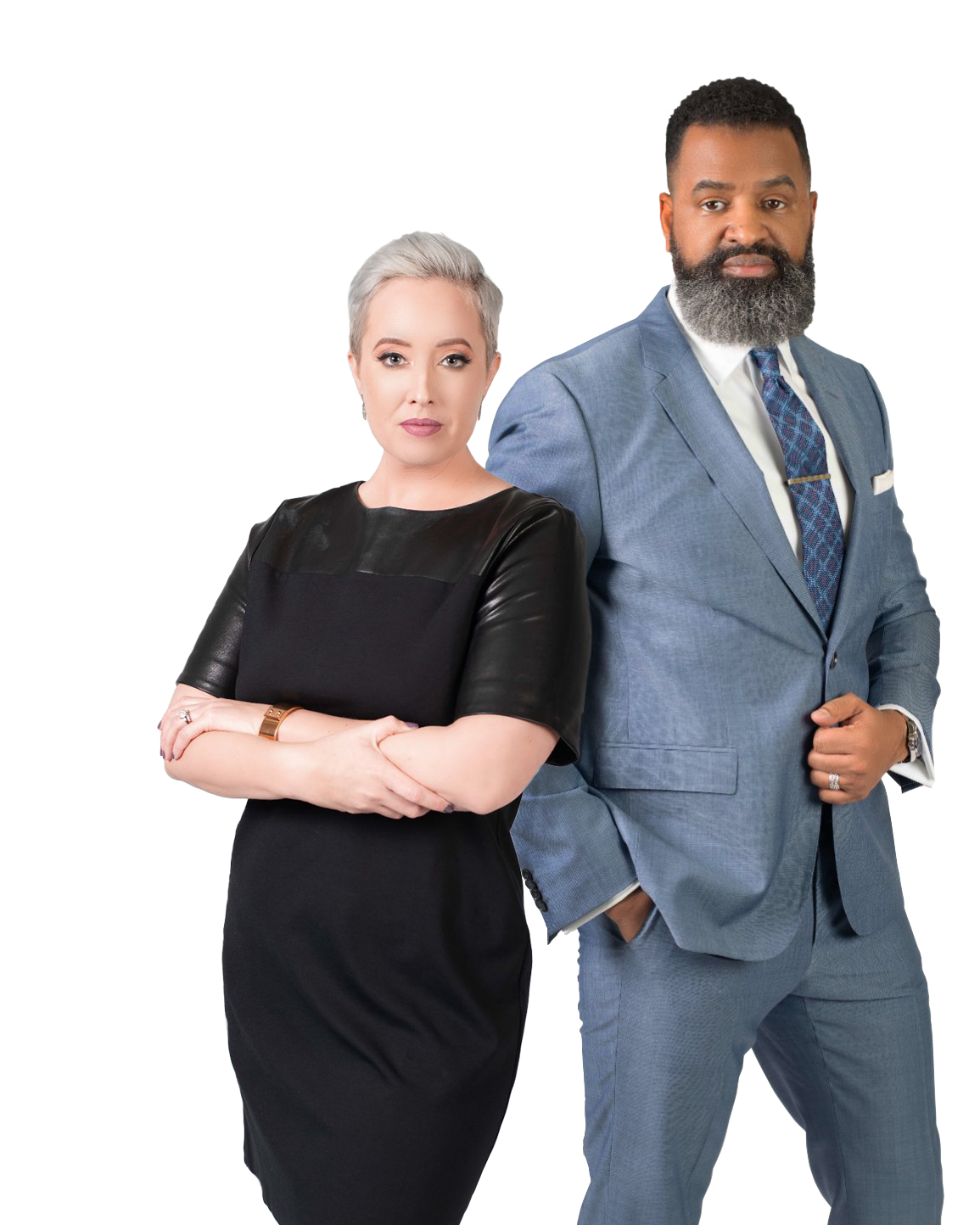 How Can We Help?
Schedule A Consultation Now
Team Barber
More Than Legal Representation
Team Barber takes great pride in the quality of legal representation provided by our team. We take a holistic approach to legal services. We understand compassionate client care. We are more than just legal representatives. We are your legal team!
Life comes at you fast and bad things happen to good people. When you are confronted with a legal issue, you need representation that will respond appropriately.
You need to have a legal team that will be competent, prepared, and ready to fight the battle you are facing. We are YOUR legal team. We are Team Barber!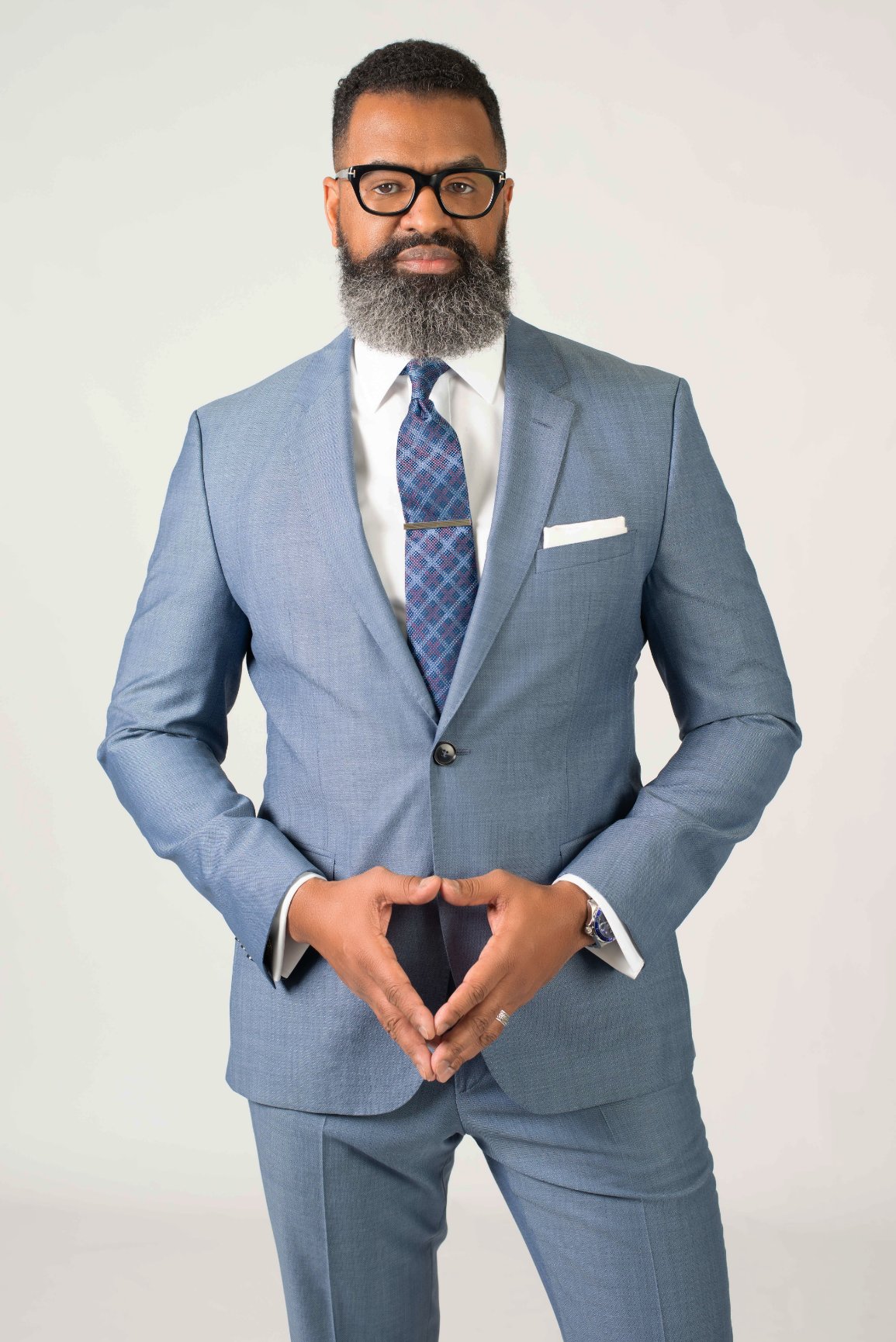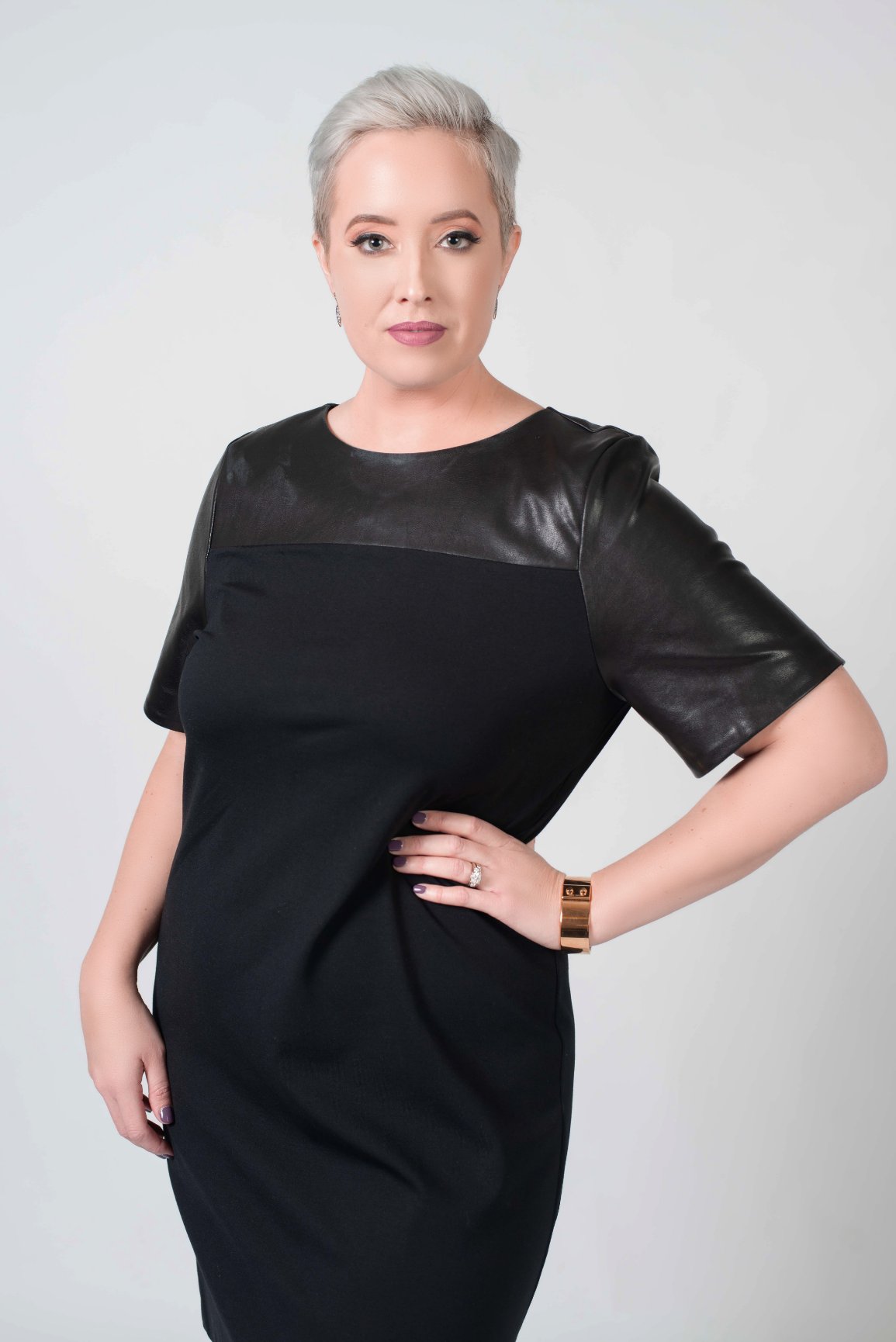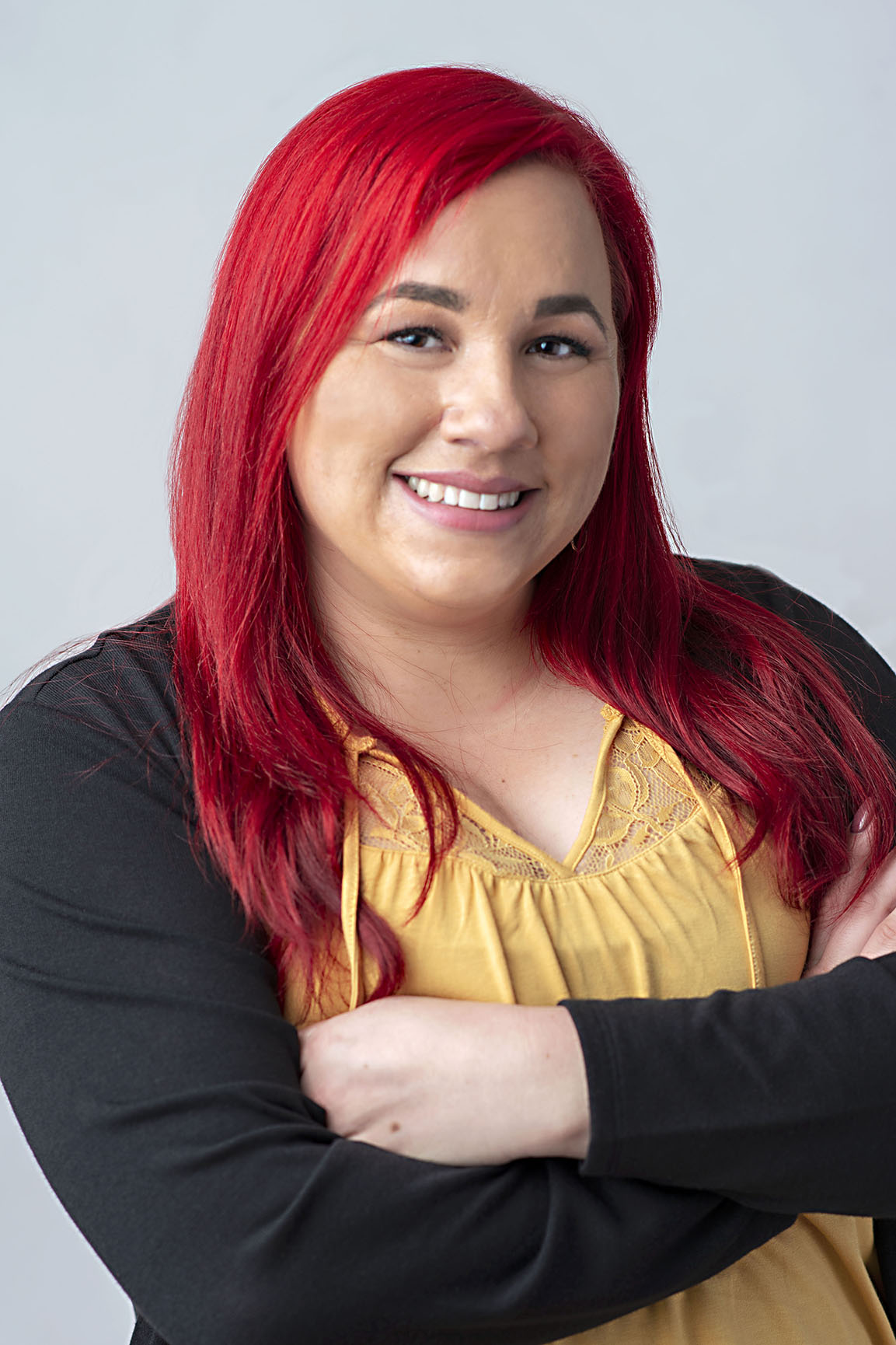 Julie Llera
Legal Assistant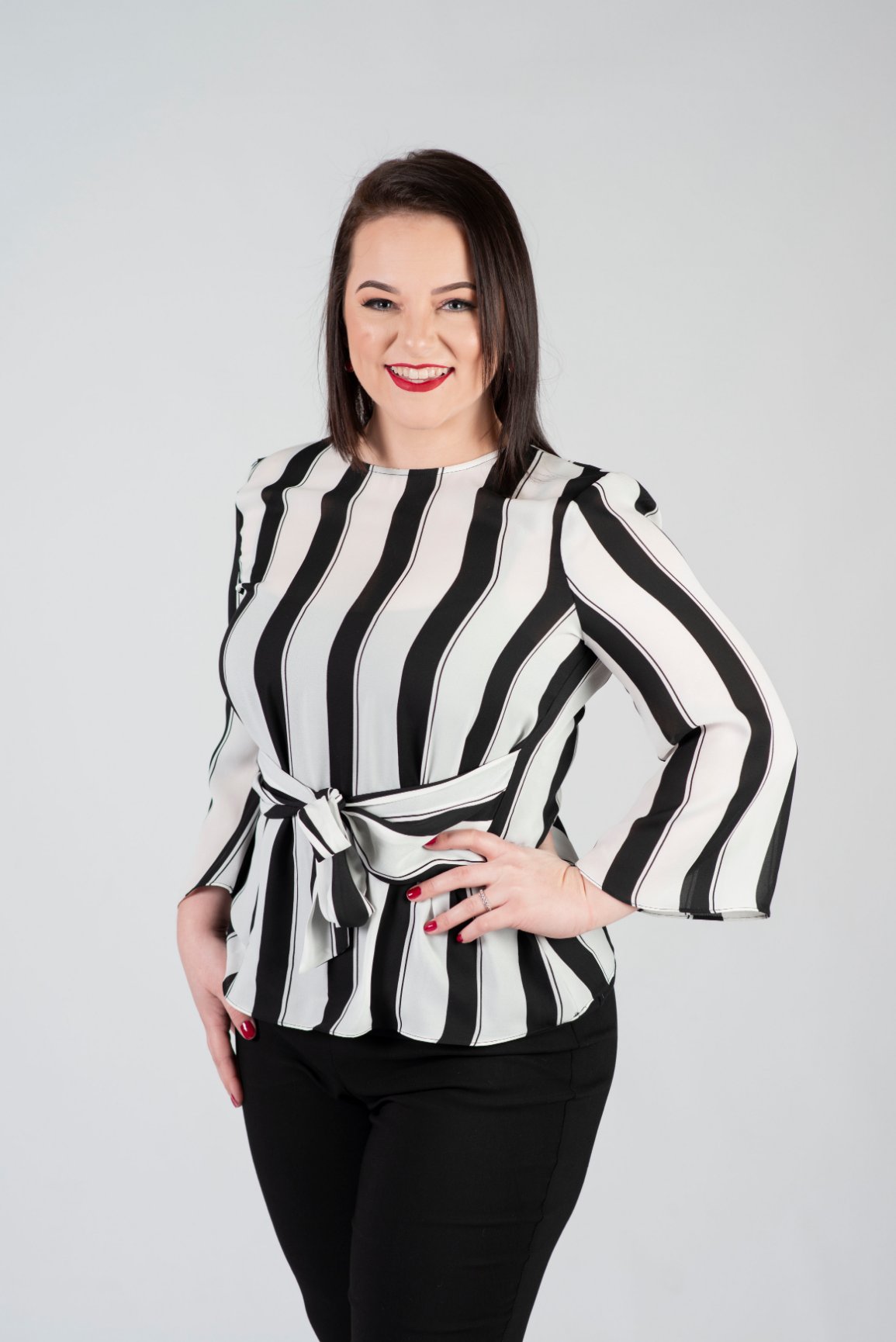 Leigh Ann Scott
Legal Assistant
Contact Your Legal team today
825 Gum Branch Rd
Suite 115
Jacksonville, NC 28540
910.939.4573
tobarberlaw@gmail.com