Team Barber
Expungements
Removal of Criminal Convictions, Dismissals, and Acquittals from Your Record.
Have you been charged with a crime? No matter what happened with your case, you may be eligible for an expungement. An expungement will eliminate the charge from showing when a background check is done. Even if you do not need immediate relief, it is always a good idea to work on getting your record cleaned so when the time comes, you will be prepared.
The expungement process can be lengthy and complicated. We suggest, even if you were found not guilty or your charges were dismissed, to have the charges expunged. This eliminates any complicated questions or concerns by those running record checks on you if the need arises.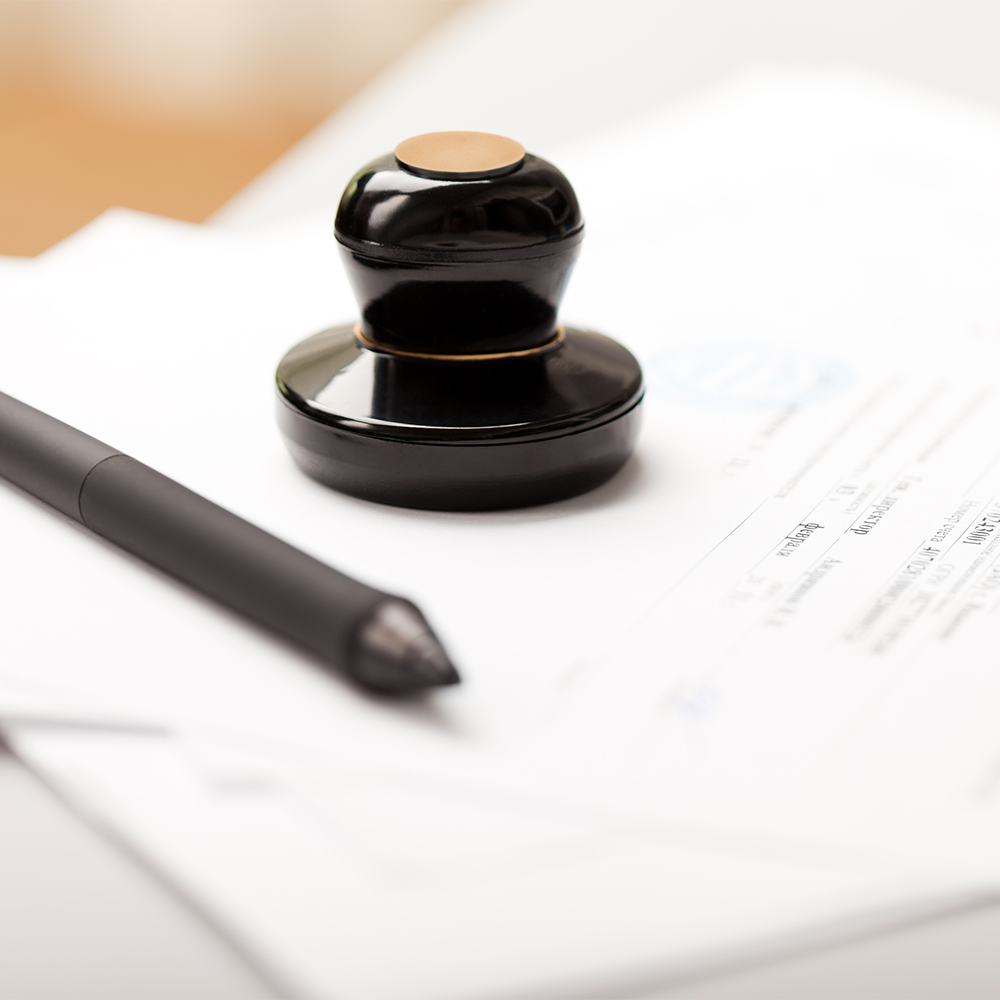 Contact Your Legal team today
825 Gum Branch Rd
Suite 115
Jacksonville, NC 28540
910.939.4573
tobarberlaw@gmail.com