Team Barber
Parent Advocate / Family Defenders
Allegations of Abuse, Neglect and Dependency, Termination of Parental Rights, Responsible Individual List Petitions.
If you or someone you know has been contacted by the Department of Social Services (DSS/CPS) regarding an investigation of allegations of Abuse, Neglect, or Dependency of a child, you need competent and experienced representation. Perhaps you or a family member have received notification from DSS that they may be added to the Responsible Individuals List (RIL). Having your name included on this list can significantly impact your rights and can cause serious collateral consequences.
Team Barber is knowledgeable and experienced in fighting for the rights of parents and families involved with the child welfare system. We understand that children and families are valuable assets to our community, and we zealously advocate to preserve the integrity of the family unit.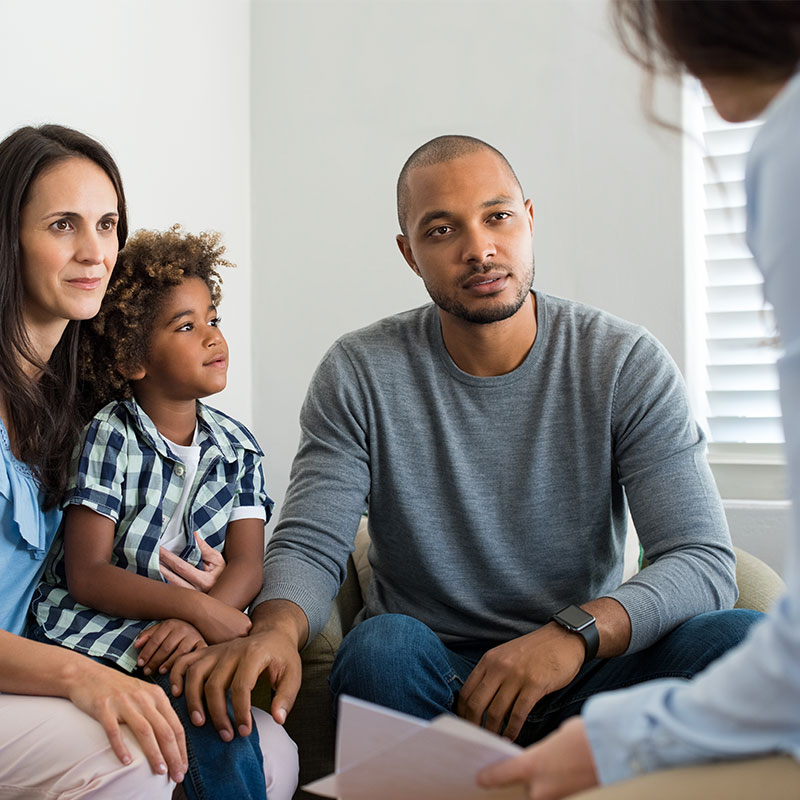 Contact Your Legal team today
825 Gum Branch Rd
Suite 115
Jacksonville, NC 28540
910.939.4573
tobarberlaw@gmail.com