About US
We Are YOUR Legal Team!
We provide a team effort to give each client our strongest advocacy, applied with passion, and established in integrity.
Team Barber
Meet Your Team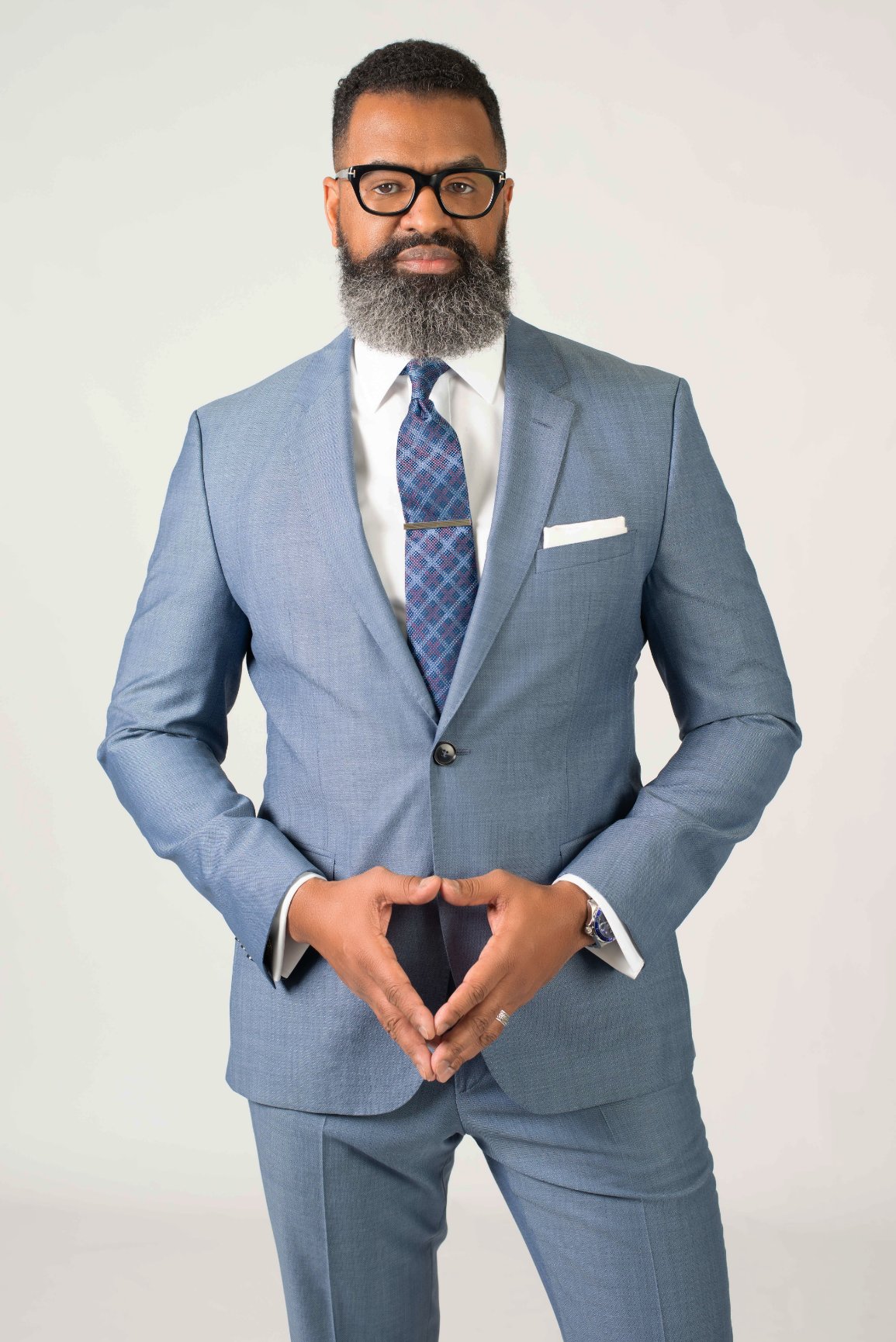 Terence Barber
Lawyer
A native of Detroit, Michigan, Terence O. Barber, is a graduate of Campbell University and North Carolina Central University School of Law. He is a retired U.S. Army veteran with more than 20 years of active service. He is an experienced leader, courageous competitor, and fierce advocate. He has practiced in Onslow, Duplin, Jones and other Eastern North Carolina Counties since 2011.
Over his career he has defended hundreds of clients in felony, misdemeanor, DWI, traffic and DSS Child Protective Services (CPS) cases. Mr. Barber uses a client centered approach to customize representation to the specific needs of each client's case. As a Criminal Defense and Parent Attorney (in DSS/CPS cases), Mr. Barber is committed to giving each client his strongest advocacy, applied with passion, and established in integrity.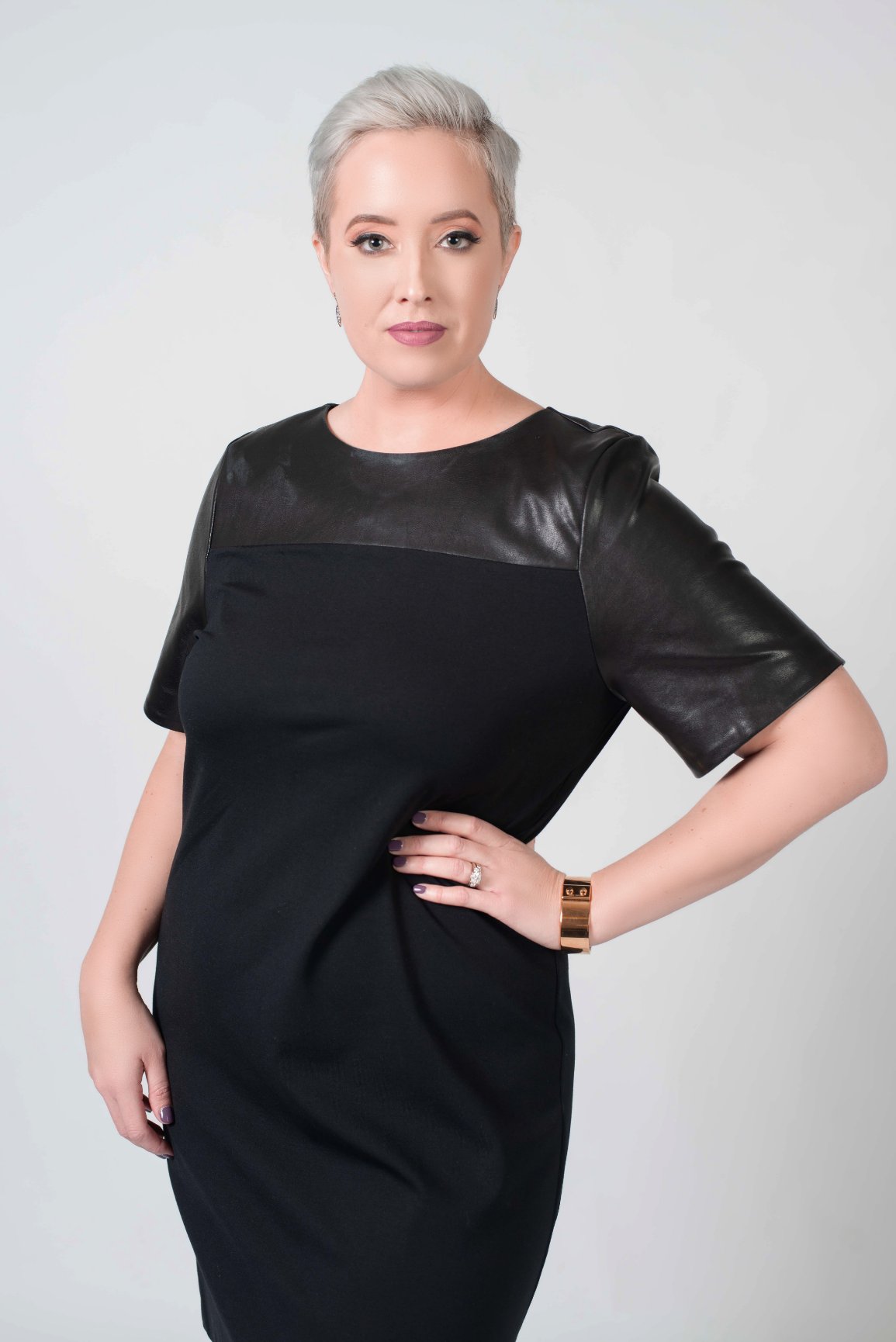 Kirsten Barber
Lawyer
Raised in northeastern North Carolina in rural Gates County, Kirsten saw inequalities that gave her passion to become a lawyer. She graduated in 2007 from East Carolina University and in 2010 obtained her Juris Doctorate from North Carolina Central School of Law in Durham, NC.
She began her legal career as an Assistant District Attorney serving the Fourth Prosecutorial District which includes Duplin, Onslow, Jones and Sampson Counties. In 2012, Kirsten left the District Attorney's office and joined her husband at The Barber Law Firm where she handles criminal cases, traffic and DWI cases as well as expungements.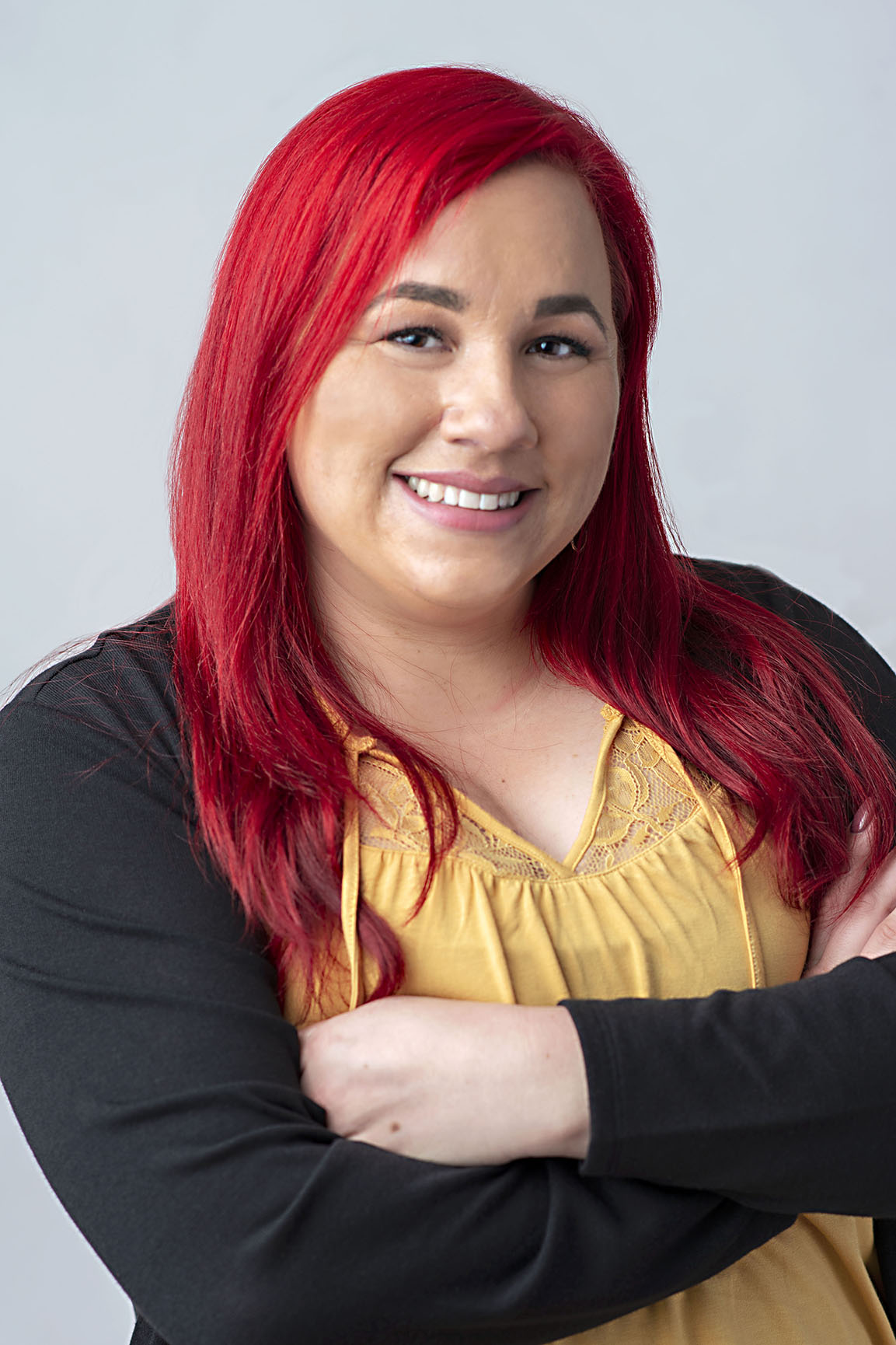 Julie Llera
Legal Assistant
Julie was raised in Avon, Connecticut and later married a United States Marine. She has lived in various cities across the country, an all too common sacrifice of the family of a servicemember.
Julie graduated Cum Laude from Columbia College with a Bachelor of Arts degree in Human Services with a Minor in Psychology. She has a great deal of administrative skills and is incredibly passionate which has helped make our team such a great success.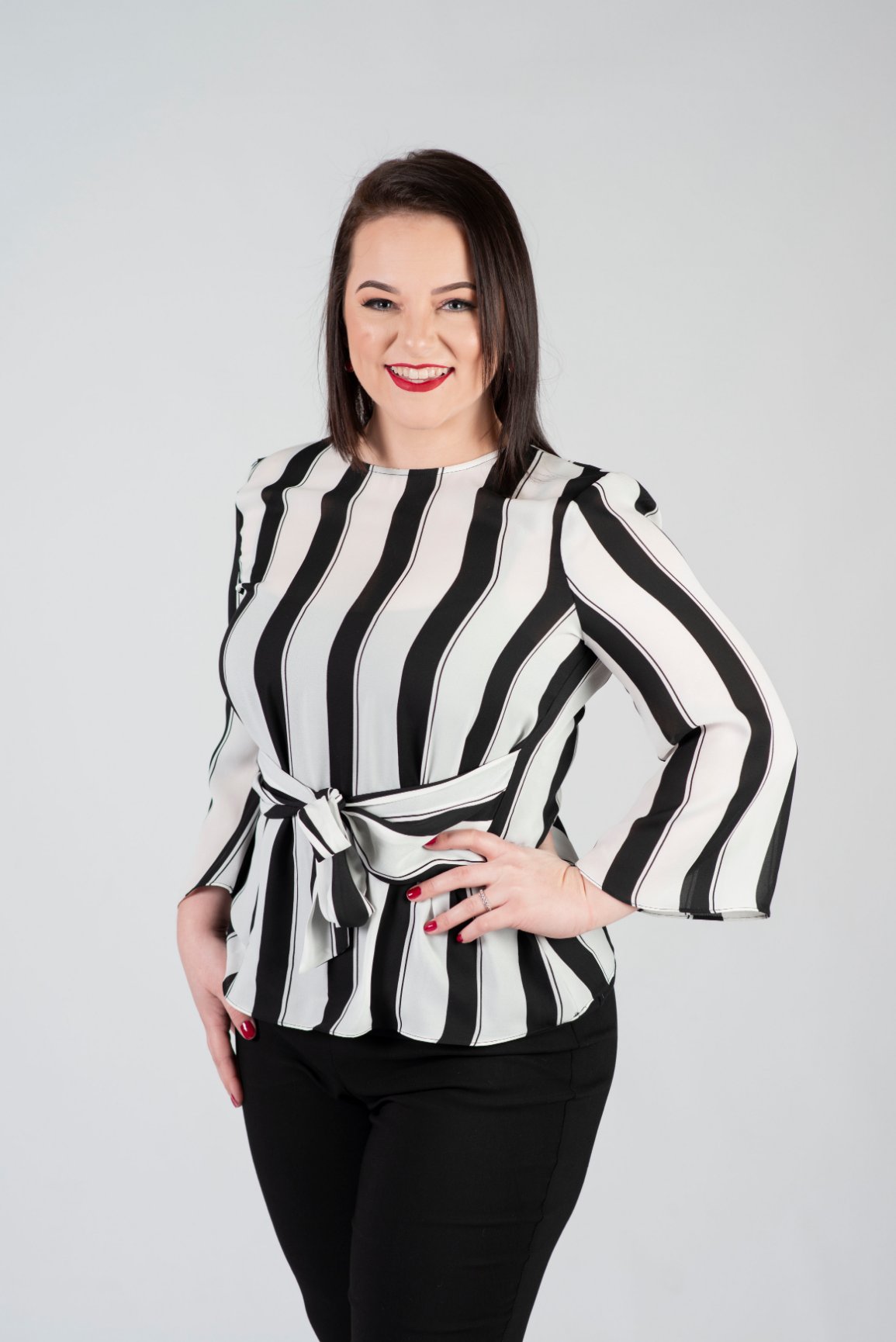 LEIGH ANN SCOTT
Legal Assistant
Leigh Ann was raised in Parker, Pennsylvania. She is currently finishing her bachelor's degree in Criminology with a concentration in Criminal Justice at the University of North Carolina Wilmington. She has remained an honor student throughout her studies.
Leigh Ann plans to go to law school and is very passionate about criminal law and the preservation of our Constitutional Rights. Leigh Ann is extremely intelligent and compassionate and serves as an integral part of the team.
Contact Your Legal team today
825 Gum Branch Rd
Suite 115
Jacksonville, NC 28540
910.939.4573
tobarberlaw@gmail.com